Contact info:
nanmacmillanmusic@gmail.com
978-771-2401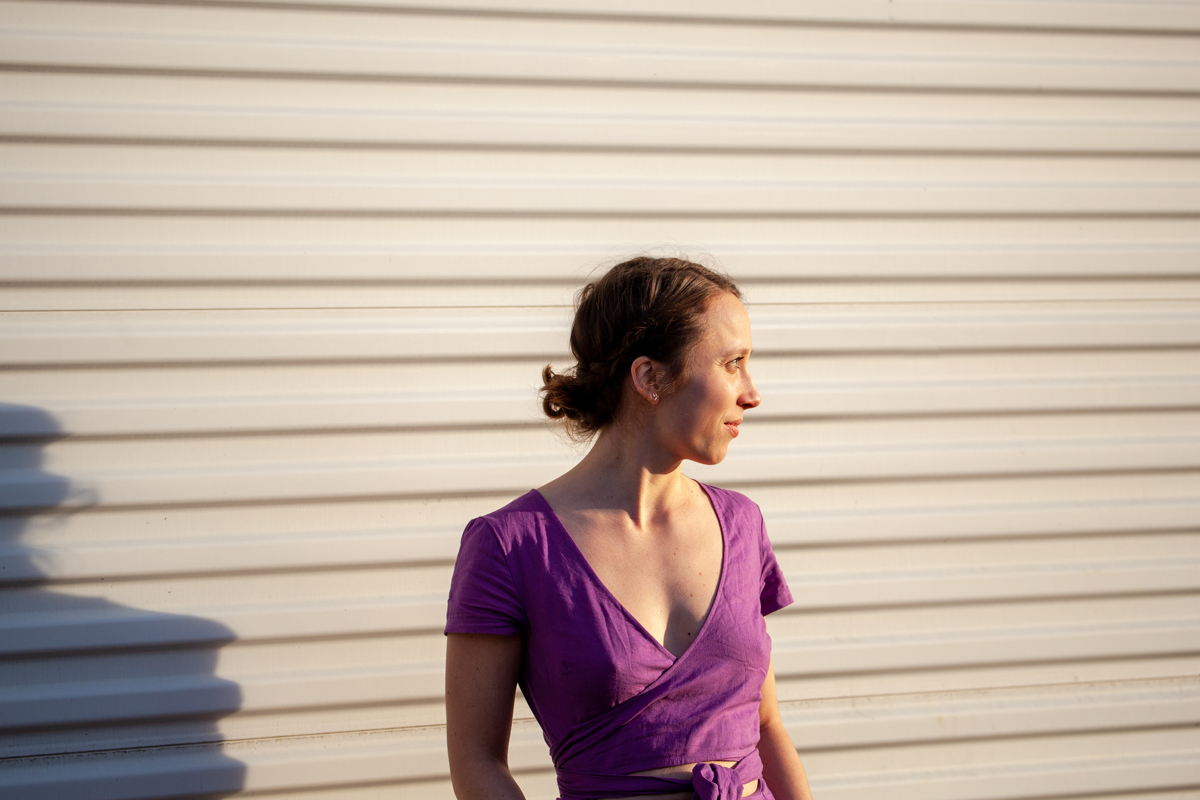 Nan Macmillan // PRESS KIT
Nan Macmillan has travelled and lived in America's north, south, east, and west, and her music and lyrics encompass and imitate the landscapes of each. Raised in the suburbs of Boston, Massachusetts, she began songwriting and playing guitar at twelve years old, where she performed in local coffee shops and restaurants. She then spent four years in Ojai, California where she went to high school and continued writing and performing. Some highlights include recording a demo CD in Nashville, performing at Old Settler's Music Festival in Austin, Texas, and recording a single in the home studio of Academy Award winning film composer James Newton Howard.
She then relocated to Charlottesville, Virginia where she attended University of Virginia and graduated with a double major in Poetry Writing and Music. In her four years there, she gained a set of practical skills that have prepared her to exist as a self-sustaining artist in today's music industry. She involved herself deeply in Charlottesville's music scene, interning at a local radio station, a music management firm, and a recording studio. After graduating, she moved to Valencia, Spain and completed a Masters in Contemporary Performance and Production through Berklee College of Music. As a songwriter, her lyrics are rich and complex, rooted in natural imagery that reflects the changing landscapes she's seen throughout her life. Her voice echoes back to Joni Mitchell and Stevie Nicks, with a southern strength reminiscent of Gillian Welch, all of whom are large influences for her. She currently lives in back in Charlottesville where she performs around town and is preparing to record her first EP.